All kinds of PVC granules and compounds produced by Khorram Plastic Tehran
Khorram Plastic Tehran Company
With more than half a century of experience in producing all kinds of PVC granules
Khorram Plastic Company is one of the largest producers of PVC and granule products in Iran. During more than 50 years of presence in this field, this company has been able to take a big step towards the production of products with Take a rare quality. Relying on a wealth of experience of five decades of activity and production and establishing extensive relationships with polymer research centers in Iran and the world, Khorram Plastic Company has come a long way until today products with less waste, better quality and cost-effective conditions are available to important industries. The country places such as packaging, medical equipment, automobile manufacturing, and wires and cables.
Annual production capacity of Khorram plastic Tehran
PVC polymer compound and granules

Dioctyl terephthalate (DOTP)

Epoxidized soybean oil (ESBO)

Single layer polyethylene stretch film

Polymer masterbatch based on polypropylene

Polymer masterbatch based on polyethylene

Calcium-zinc thermal stabilizer

Khorram Plastic Company has been able to formulate and supply its consumable cable calcium-zinc stabilizer.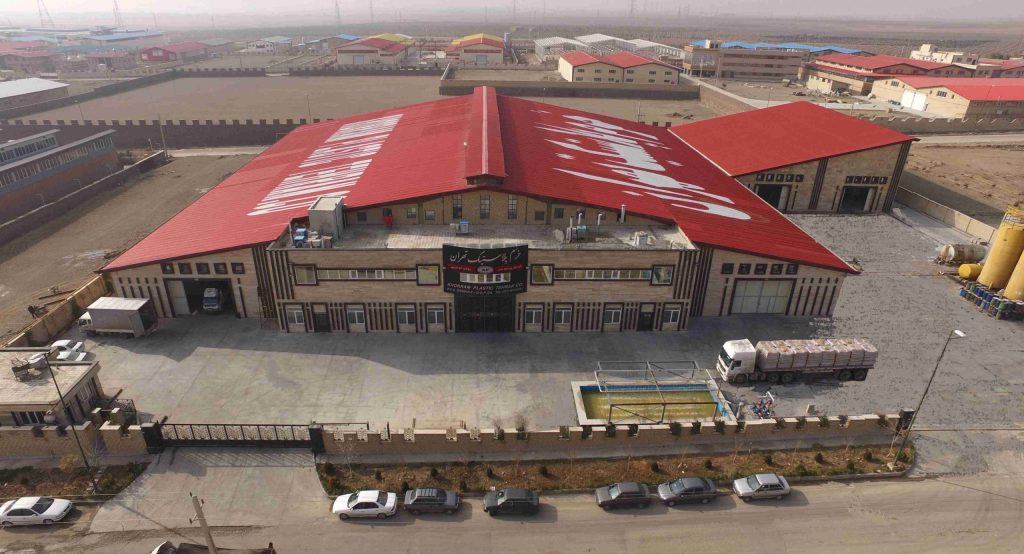 Management of Khorram Plastic : Engineer Mohammad Saidi